The Shoppe is our curated collection of unique treasures for home and life.
Find unique decor and everything you need to make your dinner party a dream.
Located in historic Downtown Stillwater, Minnesota, Brick + Linen Shoppe is a retail destination for rare finds, great gifts, and a place to be inspired!
COMING SOON:
The Shoppe online.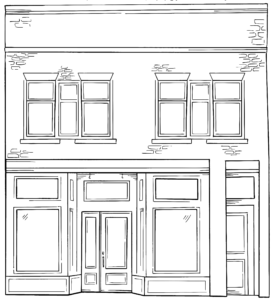 STORE HOURS
Sunday 11:00 – 5:00
Monday 10:00 – 5:00
Tuesday 10:00 – 5:00
Wednesday 10:00 – 5:00
Thursday 10:00 – 6:00
Friday 10:00 – 6:00
Saturday 10:00 – 6:00