Bld. Co
We start at the beginning! As experts in design, BLd Co can prepare plans for your large-scale remodel or new home build. From initial ideation through final build plans, we work with you to create a truly bespoke experience. Using BLd Co from the very beginning allows for easy integration with Brick + Linen interior design for construction finish selections and Brick + Linen styling to complete the personality with furniture, fixtures and accessories.
Interior Design
From Start To Finish
The interior design process for building or renovating a home is complex. From architectural details to cabinetry, tile, and countertops, everything we do is individual. After the build wraps-up it is time to furnish and add the details that make it truly yours. Or perhaps it is your current space reimagined… Eclectic and comfortable or clean and polished, our proficiency will deliver a space that feels 'just like home'.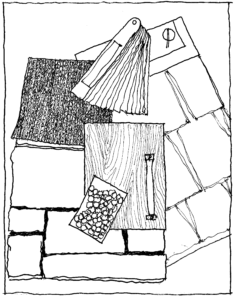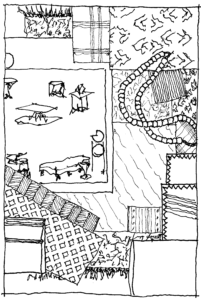 The Art of Styling
ELEVATING A CURATED SPACE
Styling is the art of furnishing and finishing a space down to the finest detail.   At B+L we are "creative mixologists" blending and balancing until the space is cohesive.  With an understanding of investment, we present designs that are tailored to your goals and aesthetic.  Our team does not underestimate the power of great design and how it can greatly enhance our lives.
Stillwater
114 N. Main Street
Stillwater, Minnesota 55082
Wayzata

401 Lake Street East – Suite 100
Wayzata, Minnesota 55391