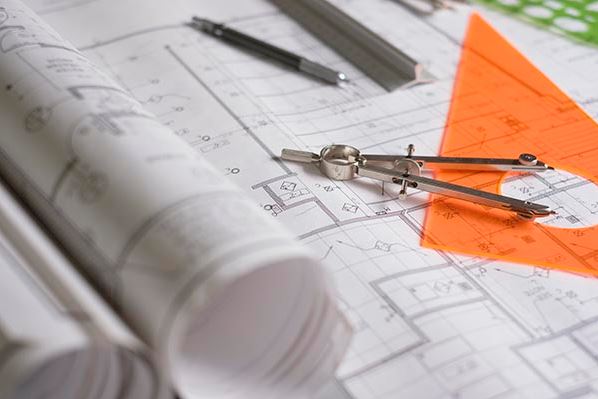 Architectural design is the beginning of a successful home renovation or new home build. Let the experts at BLd. Co. guide you through the process of project design.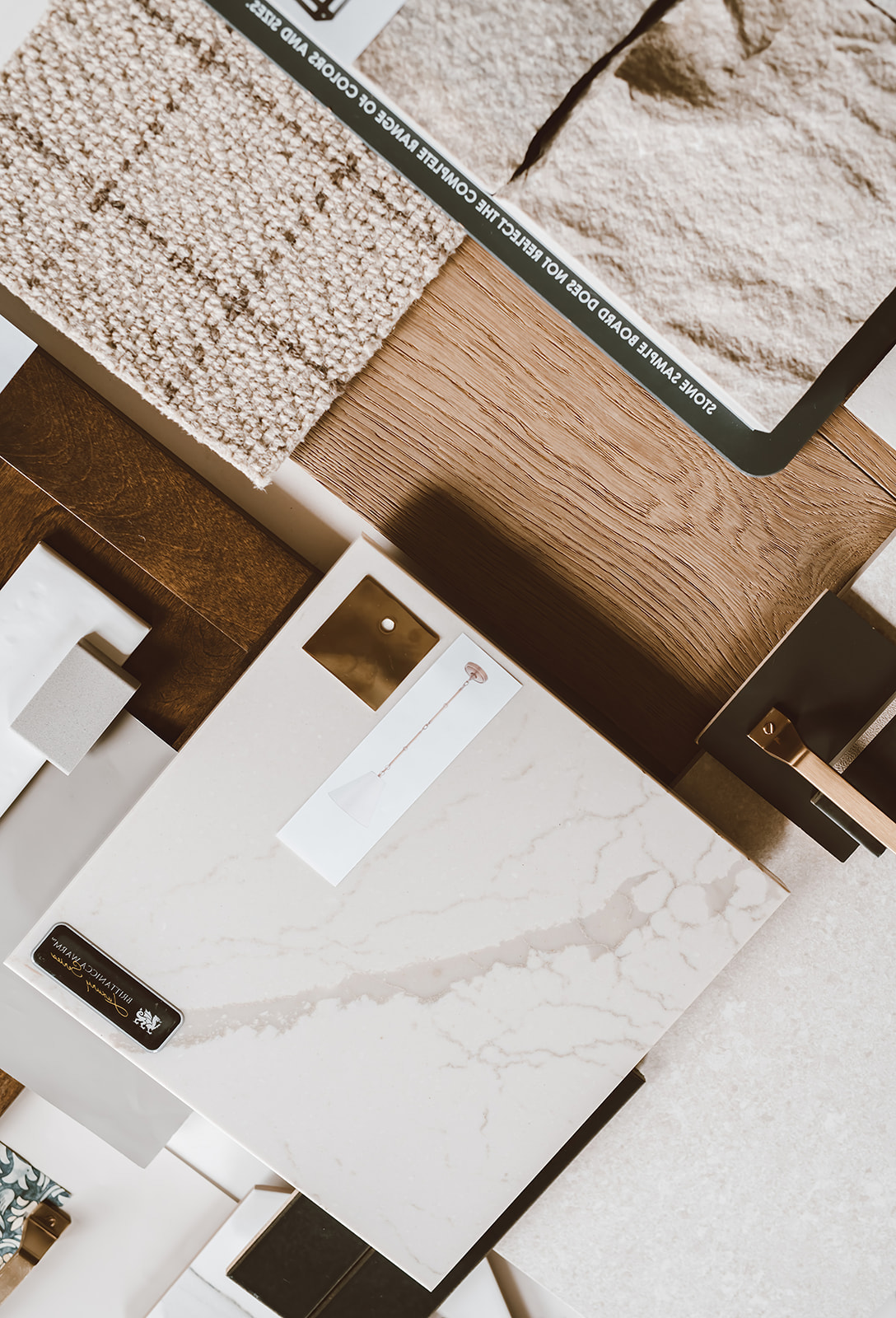 Interior design is the process of refining project design and selecting finishes. From architectural details to cabinetry, tile, and countertops, everything we do is individual.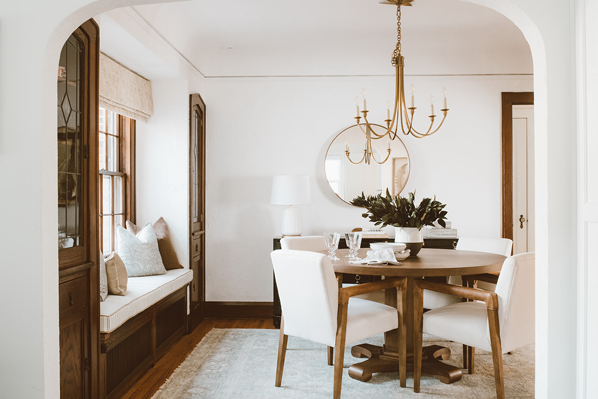 Styling is the art of finishing a space. Whether it be furnishings, custom window coverings or accessories, our designers will create a true tailored to you experience.