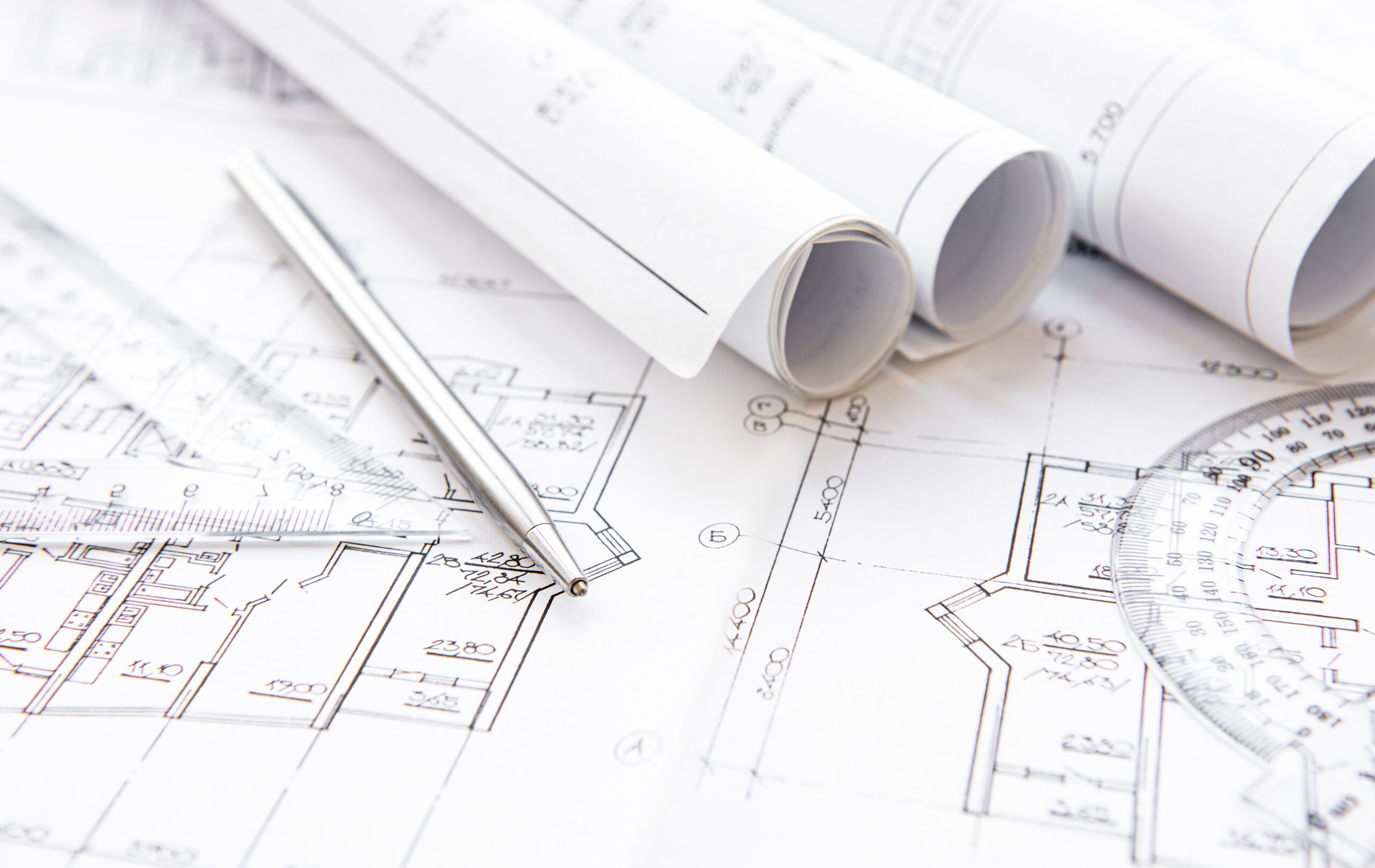 Thank you for your interest in Brick + Linen
and the many opportunities we have to offer.
OVERVIEW
Brick + Linen seeks a talented and highly motivated Architectural Drafter to join our team. The Architectural Drafter will work alongside our Architectural Designers at our Studio, as this is a work-from-office position. Our ideal candidate has at least five years of drafting experience with Chief Architect, as well as a deep knowledge of construction practices. The Architectural Drafter will be responsible for the accuracy and detailing of construction plan sets, as well as competent 3D modeling. Potential candidates that meet the requirements and qualifications listed below are also asked to submit examples of their work.
ARCHITECTURAL DRAFTER  DUTIES + RESPONSIBILITIES
Report to CEO and Architectural Designer
Draft full sets of construction documents for custom homes, residential remodels and light commercial projects
Drawings to include floorplans, exterior elevations, foundations, interior elevations, cross sections, electrical schematics, plumbing schematics, reflected ceiling plans and custom details as needed and directed
Ensure drawings and details are to proper Building Codes
Assist in the on-site measuring of existing buildings to create As-Built Drawings
ARCHITECTURAL DRAFTER  REQUIREMENTS + QUALIFICATIONS
Post-Secondary Education required or equivalent
Five years residential drafting experience
Chief Architect and CAD experience required
Excellent communication skills