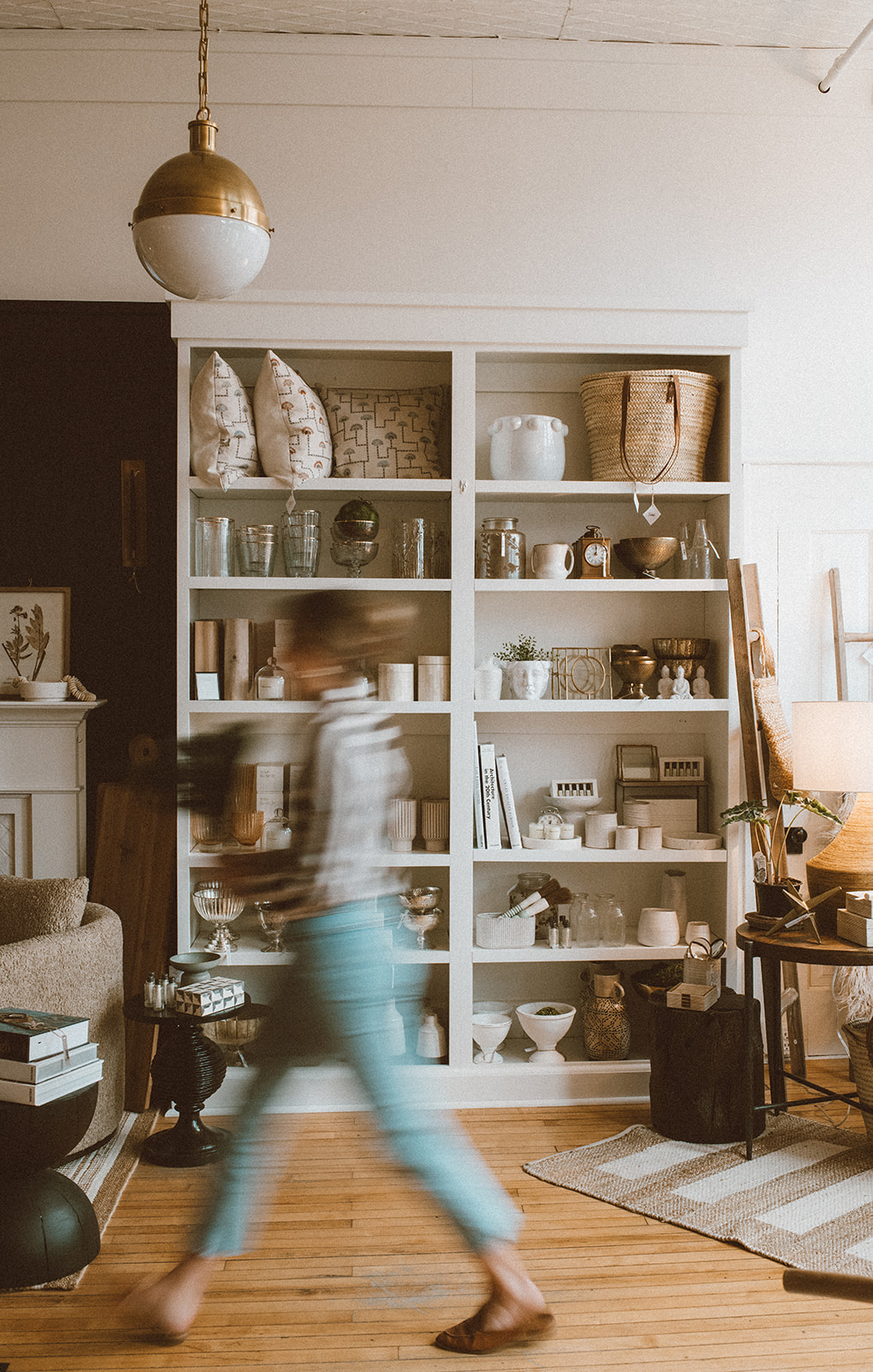 Thank you for your interest in Brick + Linen
and the many opportunities we have to offer.
OVERVIEW
Brick + Linen seeks a talented and highly motivated part-time Shoppe Assistant for our new downtown Wayzata location to oversee an artful shopping environment while delivering the absolute best client experience. Our ideal candidate has at least 2 years retail experience with two professional references.
DUTIES + RESPONSIBILITIES
Individually work with clients while getting direction from Shoppe Manager
Manage and direct client requests through team support channels
Support and enhance B+L messaging regarding services available to clients
Maintain, monitor and manage Shoppe inventory
REQUIREMENTS + QUALIFICATIONS
High School Diploma or equivalent
Two years direct retail experience
Excellent communication skills Eye for detail, organization, and cleanliness
Bonus: Passion for lifestyle, home décor and helping others with a luxury boutique experience.